A round up of interesting articles in Education this week, from around the web.
#Design thinking process functions as a kind of oasis for educators, reconnecting them to their creativity and aspirations for helping students develop as deep thinkers and doers, not just as test takers.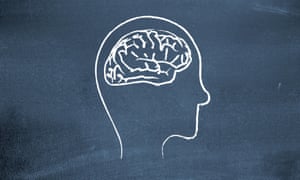 Since the dawn of time, learning and #memory have gone together like bread and butter, up and down, spaghetti and meatballs. These two phenomena are so intricately linked that understanding the basics of how we remember can help teachers when designing lessons.
The Palgrave handbook of critical thinking in higher education suggests ways to help candidates develop that most difficult of all doctoral skills: critical thinking. We don't bother devoting a lot of time to develop critical thinking at the doctoral level because we assume you already have that ability, which is a shame because it's an interesting topic.
For too long now education conferences and professional learning events have prolonged a traditional "sage on the stage" approach. It is lazy and it needs to change.
Many teachers are avid readers. When they have time, they love to immerse themselves in colorful fiction, thought-provoking nonfiction, entertaining pop culture based magazines, progressive pedagogical curriculum, and everything in between. With that in mind, here are suggestions for the 5 books you or the teacher in your life may enjoy!
Whether you choose to read one or all, the books listed here will inspire, motivate, enlighten, surprise and ultimately deepen the breadth of knowledge all teachers approach their profession with.